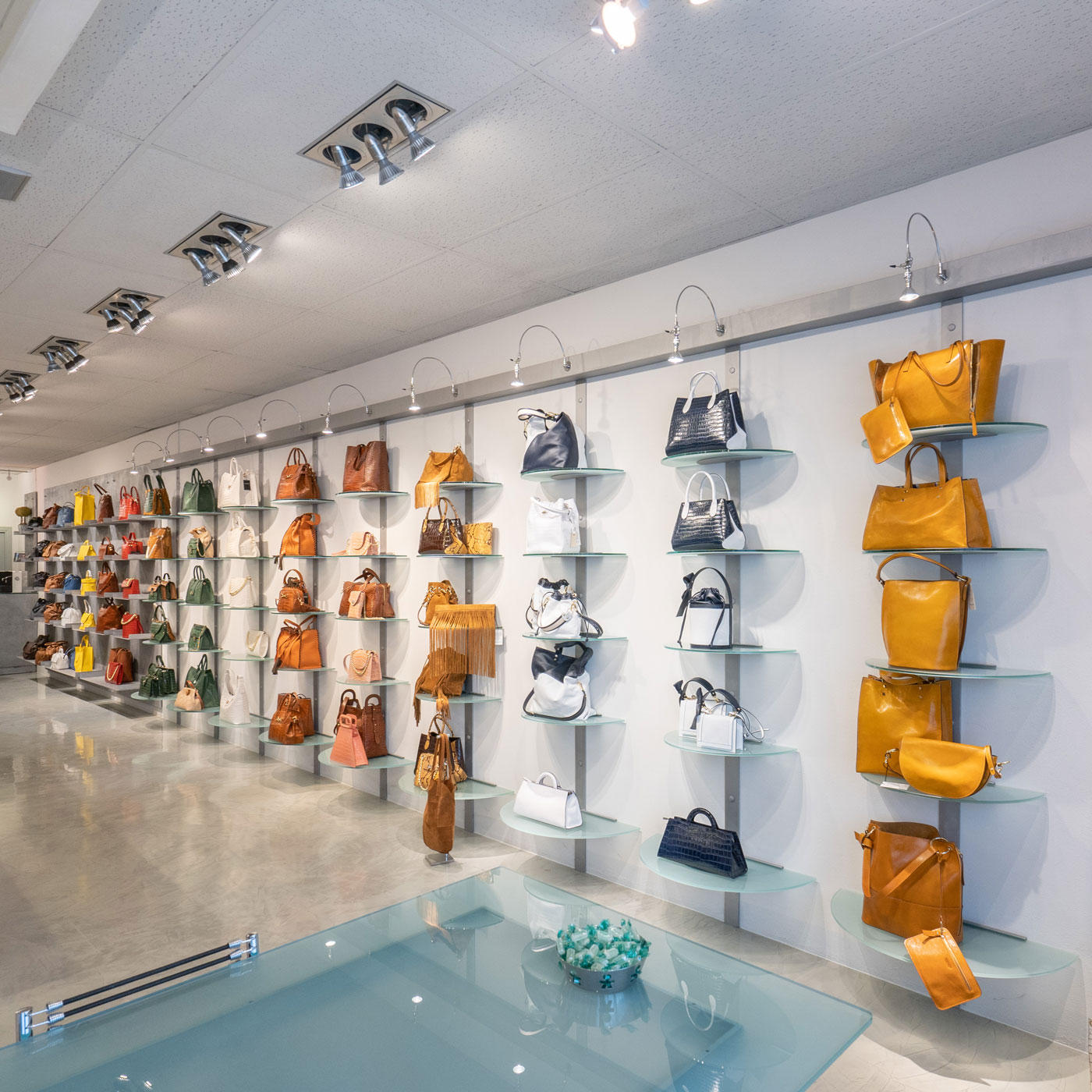 Perfect balance between tradition and innovation
Pelletterie Claudia, established in 1971 and located in Florence, is perfectly inserted in the Tuscan cultural leather tradition of handbag creation and manufacturing. All of our handbags are handmade by master craftsmen in Florence, honoring the quality and integrity of made in Italy. Our collections are continuously updated and every season we offer a wide choice of design and models. The selection of materials is always the result of accurate research and only the best Italian skins are chosen to bring to life the shapes and colors of each season.
Sign into our restricted area and take a virtual visit of our show room
As a family-run business we have always valued human connection above all, and the health of our team and their families as an absolute priority. Thanks to clear protocols and practices, meant to protect the safety of our workers, partners and customers, we are working regularly and our premises are fully operative. Being aware you may decide not to travel, we are ready to show our collections through digital means : we are able to offer you the chance to make a virtual visit to our show room and have a full and detailed view of our handbags, all while sitting at your desk or using your mobile, wherever you are.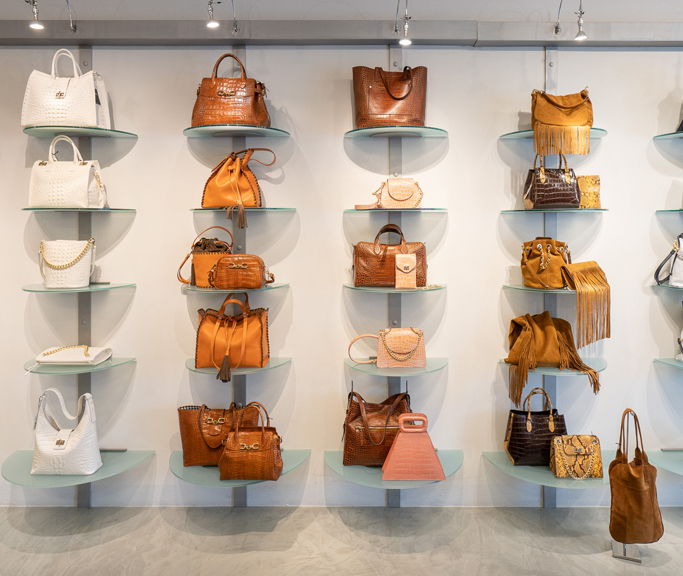 THE CHARM OF TRUE HANDMADE IN FLORENCE
Only the best Italian skins are chosen to give life to the shapes and colors of each season
THE REAL ITALIAN BAGS
DO YOU NEED TECHNICAL SUPPORT TO DEVELOP YOUR PROJECT?